Resources for Pediatric Hospitalists/Non-Hospitalists
View resources for on-boarding non-hospitalists and pediatric support of adult hospitalists.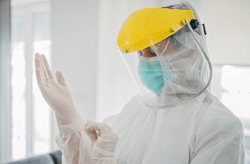 Clinical/Critical Care
Access clinical information and protocols from government agencies and leading healthcare institutions.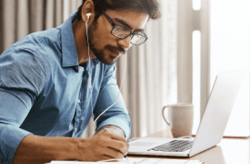 Webinars
Hear experiences and examples of how hospitalists and HMGs are managing their response to the clinical and practice implications of COVID-19.