Board Nominations are Now Closed
Thank you to those that submitted nominations for the 2023 Board of Directors. This role helps shape the goals of SHM and make an impact on the rapidly growing field of hospital medicine. Nominees will be notified in a few weeks. The three-year term will begin in March 2023.

Questions? Contact us at boardelections@hospitalmedicine.org or call 1-800-843-3360.

Current Officers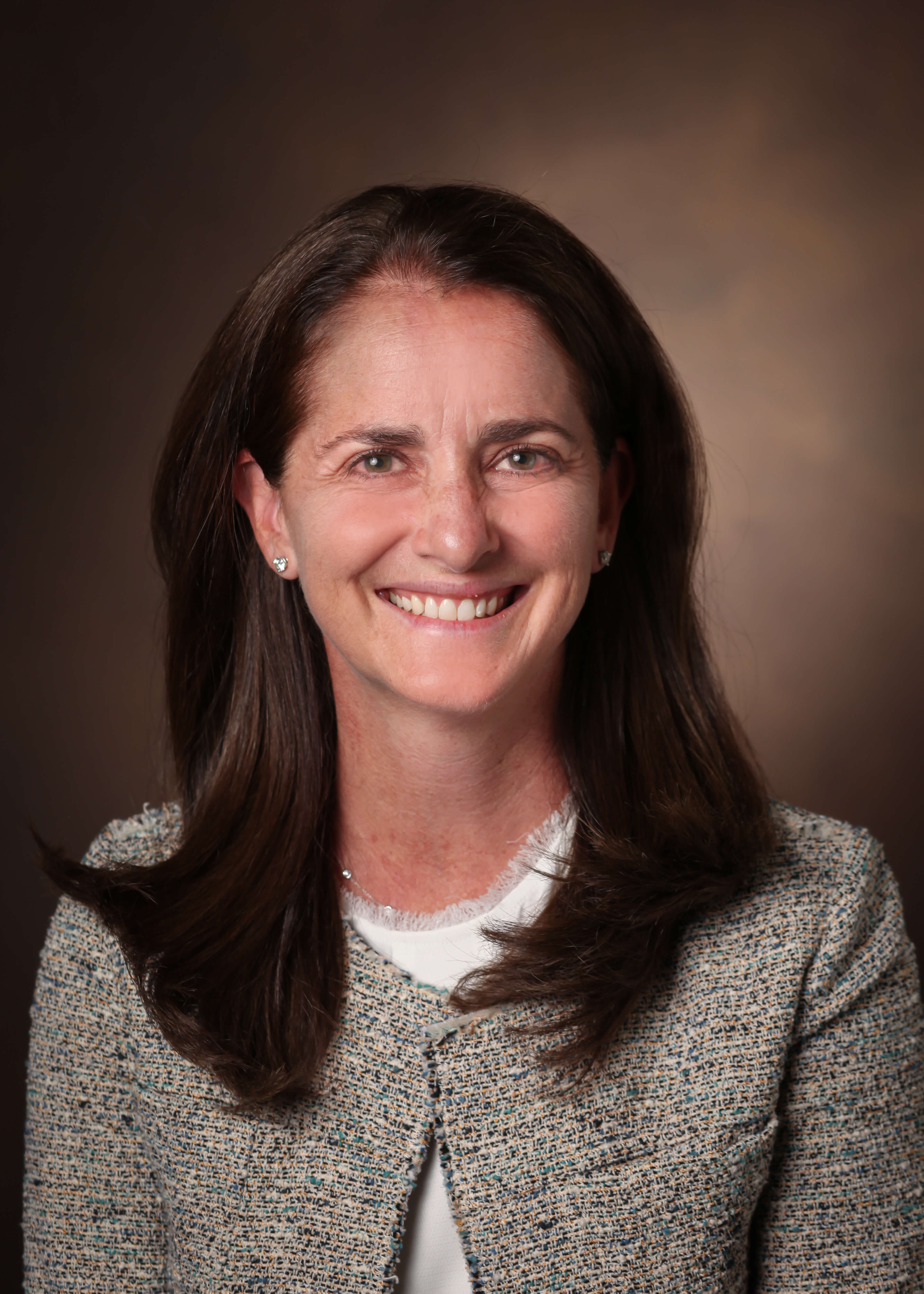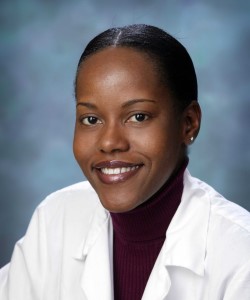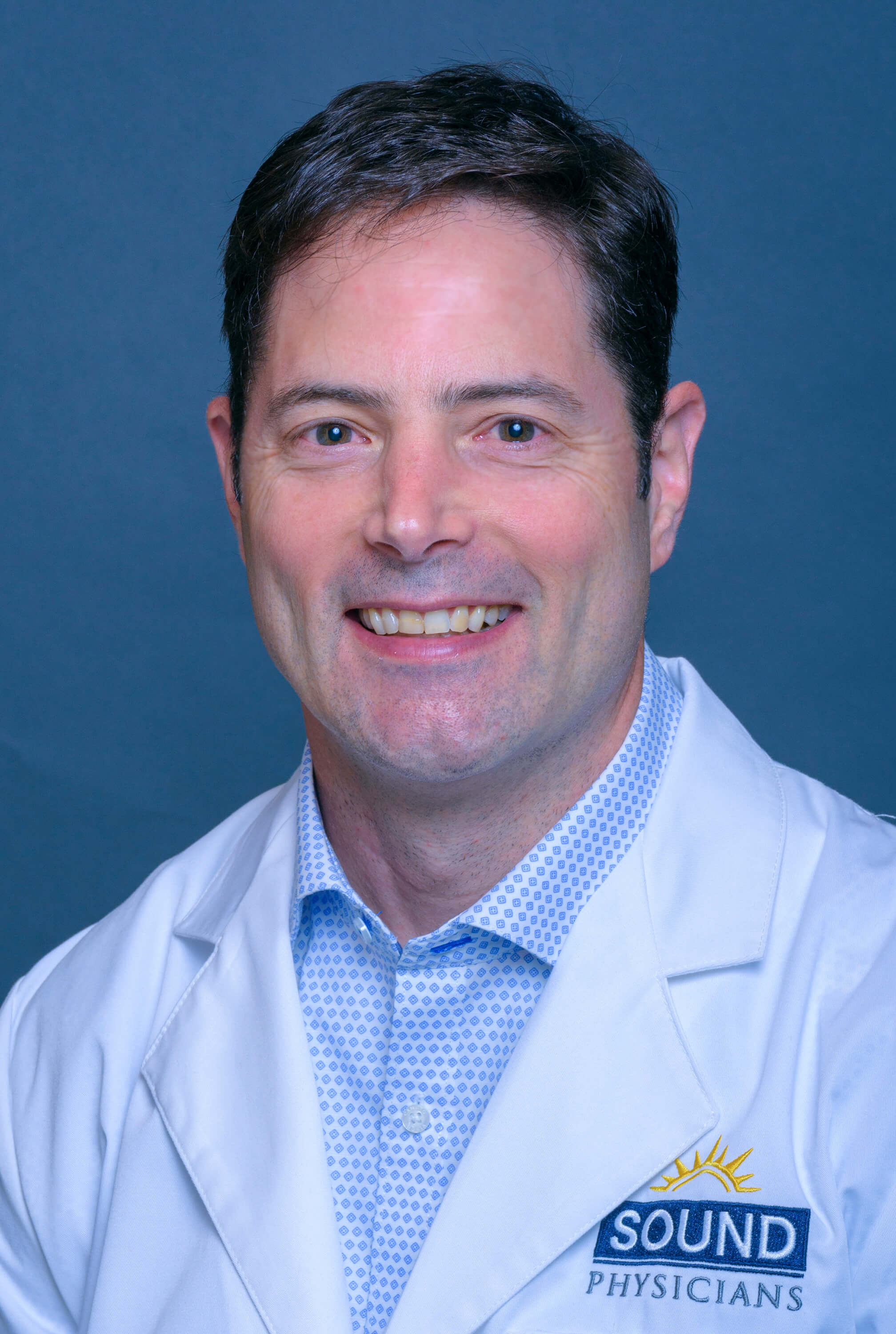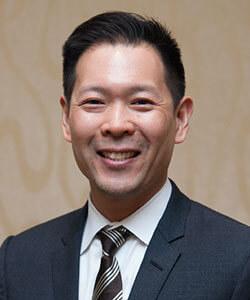 Board of Directors